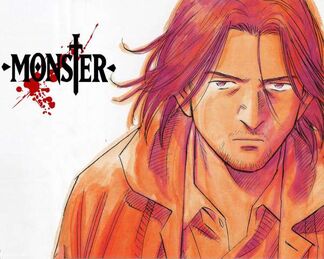 On April 25, 2013, news of development of a live adaptation of the series by HBO and Guillermo del Toro hit the internet. Several websites posted the update which was received with mixed reactions (mostly positive) by fans across various platforms.
On May 12, 2013, the director revealed that the adaptation would follow the original storyline very closely, without any extra content added to increase the episode count. It was also made known that Naoki Urasawa would be reviewing an outline of each episode before its production was allowed.
Ad blocker interference detected!
Wikia is a free-to-use site that makes money from advertising. We have a modified experience for viewers using ad blockers

Wikia is not accessible if you've made further modifications. Remove the custom ad blocker rule(s) and the page will load as expected.